Reduce pain, accelerate muscle recovery and get back to your favourite activities faster, with a range of cryotherapy and therapist recovery treatments.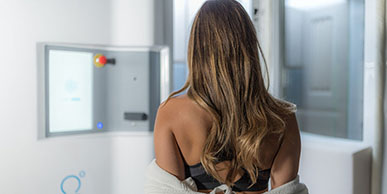 Chronic Pain Therapy
This Cryo-Arctic whole-body therapy is an evidence-based 3-minute treatment that reduces inflammatory markers and hormones responsible for chronic pain. Perfect for conditions such as arthritis, fibromyalgia Read more
and chronic or persisting pain conditions.* *Add on localised cryotherapy to target specific areas of pain.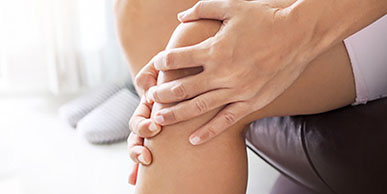 Pain and Inflammation Treatment
Reduce acute and persisting pain with a full body cryotherapy and specific area treatment in the same visit.
Great for sports injuries and athletic rehabilitation.
Compression suits-choose your legs, arms or mid section for a relaxing treatment
Improve your body's maneuverability and enhance your longevity. Warm up pre-workout
Like a personal, on-call massage therapist Read more
Recover quickly post training
Increase circulation Reduce pain and soreness Integrate your recovery data seamlessly into your training plan with the NormaTec app Stimulates lymphatic drainage per feet after fat freezing treatments
Book your cryo session NOW!
Treat pain and inflammation and heal muscles faster with a simple 3 minute session.