Struggling with stubborn areas despite regular exercise and eating well? Our body treatments help reduce fat, improve skin tone and increase circulation.  Achieve a smoother, leaner physique, increasing your body confidence. We also offer whole body treatments for skin conditions and acute or chronic pain.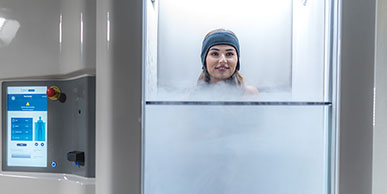 Weight Loss Treatment
Burn up to 800 Calories in 3 minutes. Our accelerated weight loss program involves a 3-minute whole body cryotherapy session followed by a high-intensity cycle drill. An amazing addition to help you achieve your weight loss goals.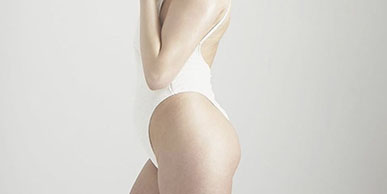 Non Surgical Fat Removal
Lose up to 4cm in 28 minutes from a specific area such as the neck, tummy, arms, hips, ankles, thighs or back. During a fat removal treatment (referred to as cryo-lipolysis) the skin is warmed to simulate fat cells then rapidly cooled to below Read more
zero temperatures. This controlled thermal shock is more effective at promoting apoptosis (natural death of fat cells) than cooling alone. No cups, No suction. The cold is transmitted through a handset that the therapist uses on the treated area. Dead fat cells are then eliminated through the lymphatic system for permanent, results. A medical grade therapy registered with the Australian Register of Therapeutic Goods.*
*Add a whole body cryotherapy session as an add-on to your fat-freezing treatment to speed up your metabolic rate, improve lymphatic flow and enhance your treatment.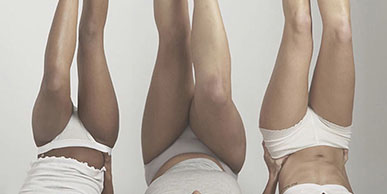 Cellulite Treatment
Cryo Cellulite treatments use cold temperatures around 0°C to reduce fatty deposits and remove cellulite. Cold temperatures increase oxygen and nutrient supply to the tissue, which simulates lymphatic circulation, Read more
emptying the cellulite dimples and leaving skin smoother. This is a medical grade therapy registered with the Australian Register of Therapeutic Goods.
*Add on - accelerate your treatment with light therapy by penetrating into the dermal layers of the skin to reach the fatty deposits that cause cellulite, improving the appearance of skin.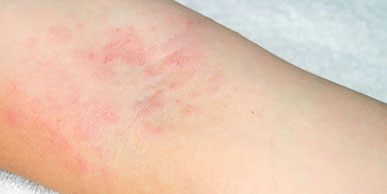 Psoriasis / Eczema / Dermatitis
Whole body cryotherapy treatment followed by localised cryotherapy on inflamed areas. This treatment will instantly reduce symptoms and inflammation Read more
on the skin.
*Add on a light therapy treatment to penetrate into the papillary dermis which further targets inflamed skin conditions.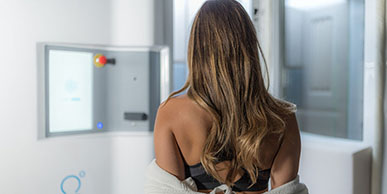 Chronic Pain Therapy
This Cryo-Arctic whole-body therapy is an evidence-based 3-minute treatment that reduces inflammatory markers and hormones responsible for chronic pain. Perfect for conditions such as arthritis, Read more
fibromyalgia and chronic or persisting pain conditions.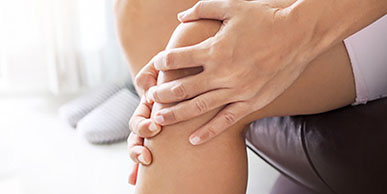 Pain and Inflammation Treatment
Reduce acute and persisting pain with a full body cryotherapy and localised cryotherapy treatment in the same visit. Great for sports injuries and athletic rehabilitation.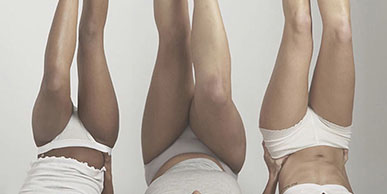 Cryo Toning
This treatment has a tightening effect on the skin and will improve fat removal and skin elasticity while firming, toning and lifting sagging skin on any part of the body.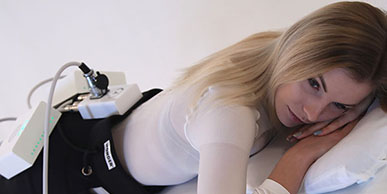 Muscle Electrostimulation
This treatment considered the most powerful equipment for treatments of, muscle toning, cellulite reduction and fat loss simultaneously in the six most important muscle groups.
Book your cryo session NOW!
Treat stubborn areas and achieve a leaner, smoother physique.