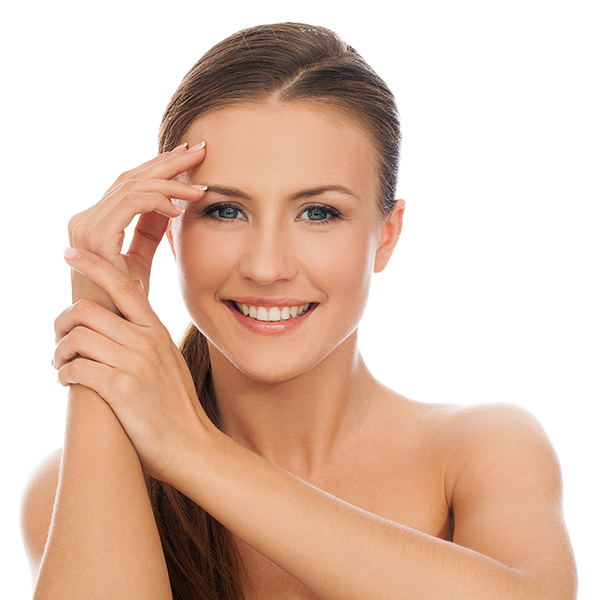 It's our second birthday,
We are giving you a $20 voucher to spend any service we offer!
Want to share the love of your experience at Below Zero Cryo? Claim a gift for your friends / family members and receive a $20 voucher from you to them.
We are only giving away 150 vouchers to the first VIP's who claim them first! Smoke your claim now!
© 2021 Below Zero Cryo | All Rights Reserved.